Cyber Monday Blog Hop!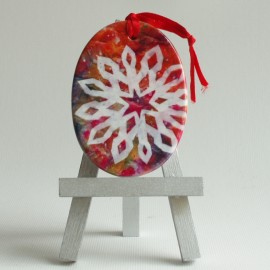 I love blog hops! You just never know where you'll end up.
The kind folks at Studio Waterstone have set up a blog hop to take you through lots of good Cyber Monday sales, specials, and events.  The links below will take you to cool shops and sales. If you have your own shop and a Cyber Monday sale, please feel free to add it. And, be sure to visit Studio Waterstone.


All content © 2018 by Life Needs Art by Karen Koch
178 1/2 N. Main St., Hudson, OH 44236
You're welcome to use the images on this site, under certain conditions. Please view the Terms of Use.
Website created by Crystal Pirri using the On Assignment theme.