Artists of Rubber City Annual Juried Show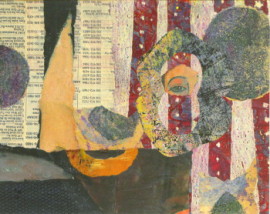 The 25th Annual Juried Show hosted by the Artists of Rubber City opens Friday, May 15 with a reception and awards presentation from 5 pm – 8 pm. The show continues through June 28.
On display are 49 works from 29 artists. My collage, "Time to Think", is included in this show.
The BOX gallery
3rd floor of Summit Artspace
140 E. Market Street
Akron, OH
http://www.artistsofrubbercity.org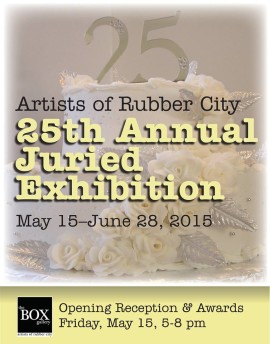 All content © 2018 by Life Needs Art by Karen Koch
178 1/2 N. Main St., Hudson, OH 44236
You're welcome to use the images on this site, under certain conditions. Please view the Terms of Use.
Website created by Crystal Pirri using the On Assignment theme.