Delivering Stories, July 14-August 19, at the BOX Gallery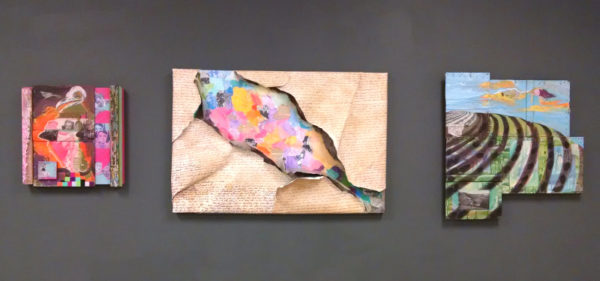 "Delivering Stories" is a two-woman exhibit of artwork by me and Amber McElreath. The show runs July 14 – August 19 at the BOX Gallery, Summit Artspace in Akron.
The opening reception is July 14, 5-8pm.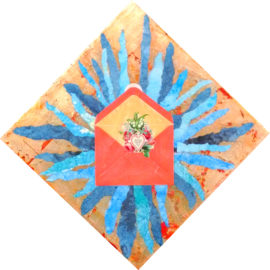 For this exhibit, I have made all new artwork. Well, almost all new. Going Forth and Remembrance will be part of the exhibit, but most of the other pieces are ones I have made specifically for this show. The piece pictured to the right is one of the new ones, titled "From a Fond Heart Faithful and True".
This show should be really interesting. Amber and I have very different styles, but they play off each other very well. I hope you can come see the show.
The BOX Gallery is open Friday and Saturdays from noon-5pm. It is also open till 9 during the Akron Artwalk on August 5th.
Read these reviews of the show: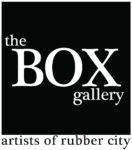 The BOX Gallery
140 E. Market St. Akron, Ohio
3rd Floor of Summit Artspace
Fri – Sat, 12-5pm
artistsofrubbercity.org