East Shore Art Show, Nov. 11-13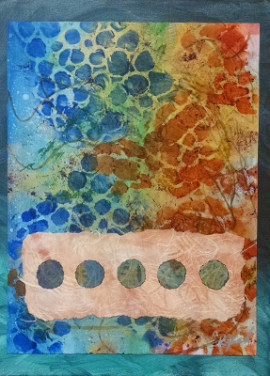 Over the summer, I met several members of the East Shore Unitarian Universalist Church in Kirtland.  They asked if I would participate in their fall art show. Of course, I was flattered to be asked and am delighted to be part of it!
The show is this coming weekend. About 45 artists are participating, and from what I could see of their artwork, it looks to be a spectacular show.
If you have a chance this weekend, stop by and take a look around.
The church's address is 10848 Chillicothe Road (Rt. 306) in Kirtland.
Hours:
Saturday, Nov. 12, 10am – 5pm
Sunday, Nov. 13, 1 – 5pm