Holiday Open House, Dec. 2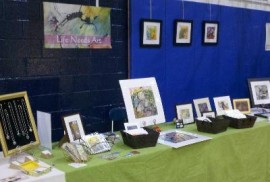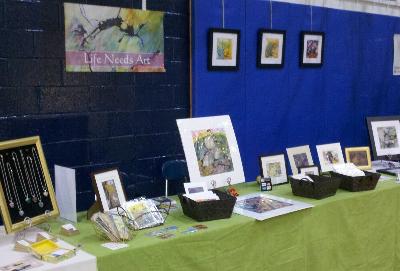 Please join me for a Holiday Craft Show that will benefit The Kaumba Project, an organization that is working to provide a clean and constant source of drinking water to the community of Kaumba, Kenya.  Shop, eat, drink and purchase raffle tickets for a chance to win some amazing prizes!!
Friday, December 2
4:00-9:00 pm
755 W. Parkway Blvd.
Aurora, Ohio 44202
Get a map here.
Vendors and crafters scheduled to attend are:
LazyTcrochet : http://www.facebook.com/LazyTcrochet
Pampered Chef
Images In Bloom:  http://www.facebook.com/pages/Images-In-Bloom/102619433128370?sk=wall
Tastefully Simple
Life Needs Art (that's me!)
Tupperware
Simple Elements Design : http://www.facebook.com/simpleelements
Learn about the Samburu Project:
www.thesamburuproject.org/projects/the-kaumba-project.com