It's Secondary, Exhibit at Valley Art Center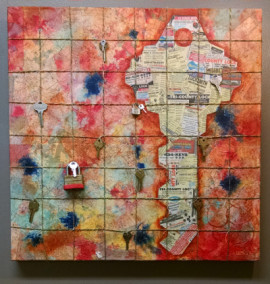 I was pleased to hear that my collage, "Love's Locked But Not Lost (Zurich)", has been accepted into an exhibit at Valley Art Center.
The show titled "It's Secondary" continues the art center's shows with color themes. This show celebrates secondary colors: orange, green, purple.
Opening Reception: Friday, January 16th, 2015, 6 – 8 pm
The exhibit will be on display through March 4th, 2015
View more details about It's Secondary at:
http://www.valleyartcenter.org/its-secondary.html
Gallery Hours:
Monday – Friday 10am – 4pm
Saturday 10am – 2pm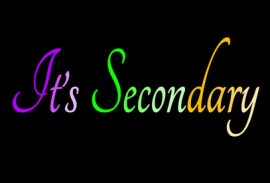 Valley Art Center
155 Bell Street
Chagrin Falls, OH 44022
(440) 247 – 7507
www.ValleyArtCenter.org