Playing in the Sprinkler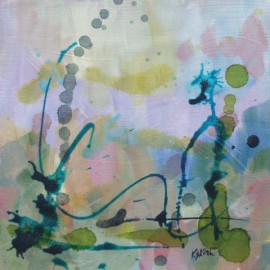 Remember when you were a kid and the best thing in the world was a hot summer day, cold water from the sprinkler, and grass between your toes?
Thought so.
8 x 8 inches on paper.
Acrylic paint and ink.
Mounted on 1-1/2 inch deep gallery wrapped canvas.


All content © 2017 by Life Needs Art by Karen Koch
178 1/2 N. Main St., Hudson, OH 44236
You're welcome to use the images on this site, under certain conditions. Please view the Terms of Use.
Website created by Crystal Pirri using the On Assignment theme.