Uncommon Art in Hudson, OH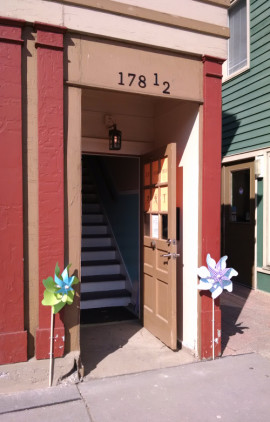 Life Needs Art now has a studio home in Hudson, Ohio!
After a lifetime of dreaming and waiting and wishing, I have a real studio. It all began in October 2013 by sharing an office space with Dana Giel-Ray, of Bellabor Art Jewelry, who makes beautiful chain maille jewelry. That was a wonderful way to start, but we quickly outgrew it. When the room next door became available, I moved there, and we shared both spaces.
In 2016, we again expanded, this time to a whole new space. We're still on Main Street and still on the 2nd floor, but now at 178 1/2 N. Main St.
The new space allows us to bring in artist Shannon Casey and form a studio-classroom-gallery called Uncommon Art.
We are on the 2nd floor above Hudson Oriental Rugs. Stop on up and see us!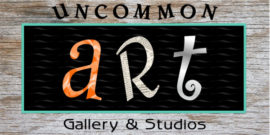 Uncommon Art
178 1/2 N. Main Street
Hudson, OH 44236
216 789 2751
www.uncommonarthudson.com
Click here for our current hours